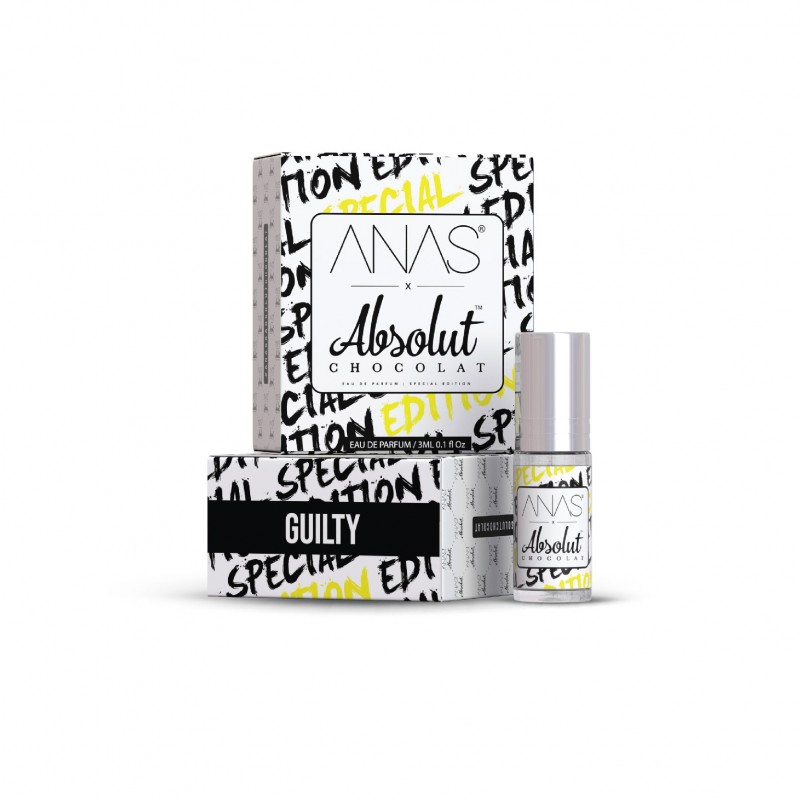 This special edition fragrance aremade using the finest essence and it will definitely change you mood. it give such a calm and at the same time it will make your day not only full with an amazingsmells but refreshing as well. One roll a day will keep your moody feelings away!
Ingredients

1,3,4,6,7,8-Hexahydro-4,6,6,7,8,8-hexamethylindeno[5,6-c]pyran,2-Methyl-3-(4-tert-butylphenyl)-propanal,1-(1,2,3,4,5,6,7,8-Octahydro-2,3,8,8-tetramethyl-2-naphthalenyl)-ethanone,3,7-Dimethyl-7-hydroxyoctanal, 3,7-Dimethyl-1,6-nonadien-3-ol,2,4-Dimethyl-5,6-(2,3-indano)-1,3-dioxin,(R)-p-Mentha-1,8-diene,a-Methyl-3,4-methylenedioxyhydrocinna mic aldehyde, Butylated hydroxytoluene Geranyl acetate, (Ethoxymethoxy)cyclododec ane 3,7-Dimethyl-6-octen-1-yl acetate 2-tert-Butylcyclohexyl acetate, beta-Pinene,3,7-Dimethyl-1,6-octadien-3-ol-1-(2,6,6-Trimethyl-1,3-cyclohexadien-1-yl)-2-buten-1-one





Usage

Apply a small drop of perfume to your inner wrist and then dab it lightly on to the other wrist without rubbing. After that, you can press your wrists to the other points on your body, for example, behind the earlobes.
ANAS X ABSOLUT CHOCOLAT - GUILTY EDP 3ML