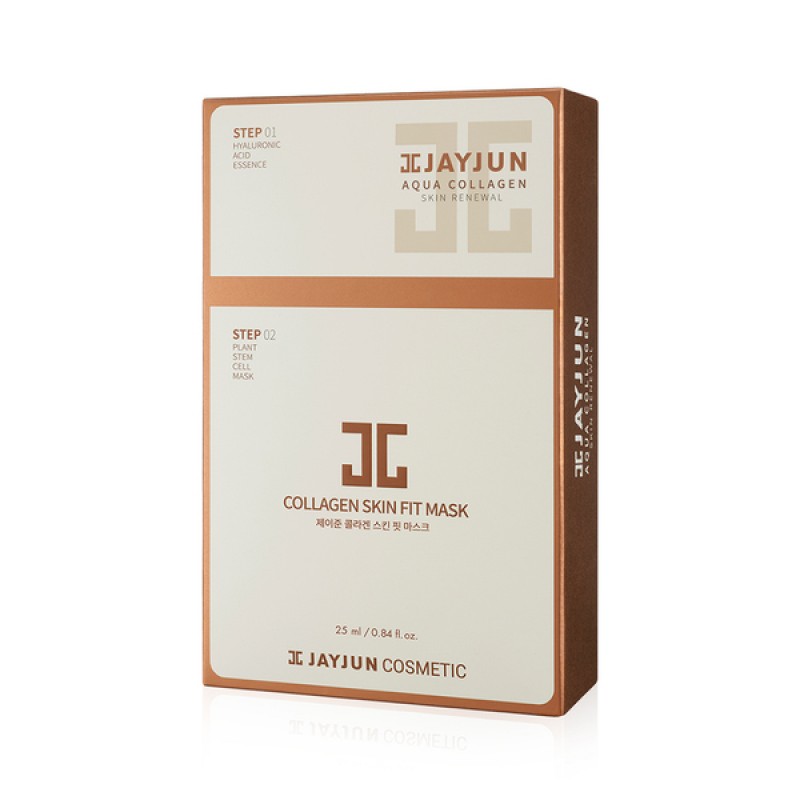 Step1 hyaluronic acid essence
this essence, which intensively supplies moisture and nutrients to your skin, keeps your skin resilient and bright with various moisturizing ingredients and ginseng callus culture extract (0.225mg) and other multivitamins keep your skin smooth and healthy. (sodium hyaluronate: 0.15mg)

step2 plant stem cell mask
by containing excellent moisturizers, sodium hyaluronate, betaine and ceramide, it not only increases the skin moisture level of dry and tired skin from external environment but also helps with keeping it moisturized, making your skin smooth and hydrated for a long period of time.
Ingredients

Butylene glycol ; glycerine; adenosine; sodium hyaluronate;cellulose; tromethamine
Usage

1) step 1 after cleansing, apply an appropriate amount of hyaluronic acid essence and massage evenly into your skin.
2) step 2 take out plant stem cell mask sheet and apply it evenly across your face. Remove the mask from face after 10 to 20 minutes and gently massage the remaining essence onto your face.
SKIN FIT AQUA BRIGHTENING MASK(S:10PCS C:)