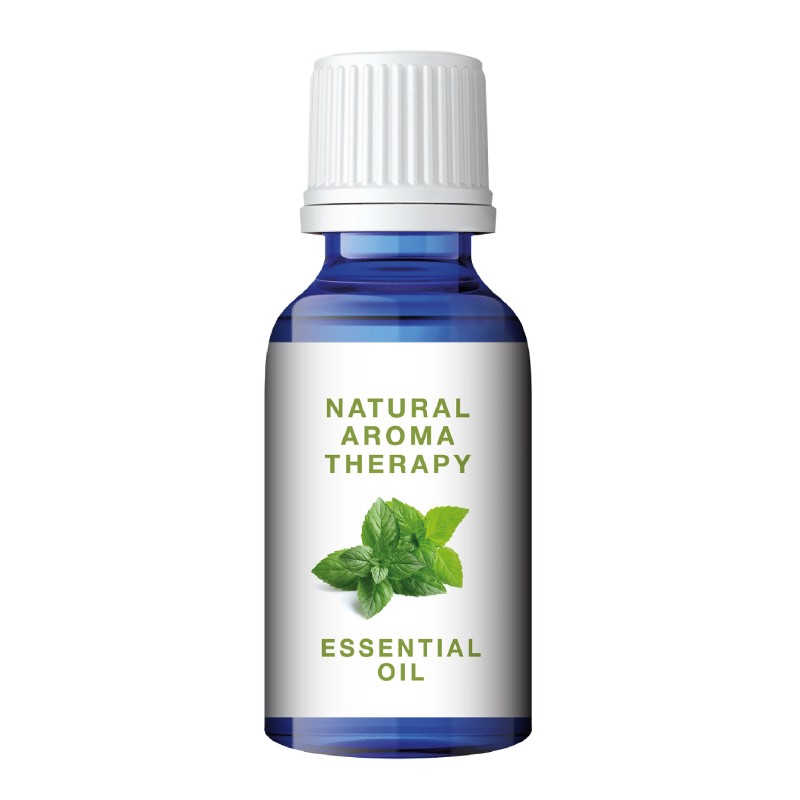 Essential oils are "essence" of plants, providing characteristic natural aroma. They are typically extracted from leaves, seeds, roots, bark and fruits of the plants through steam distillation or cold press. Essential oils are often used for their characteristic natural aroma, antiseptic properties, calming and healing effects.

Benefits:
-Enegizing & Refreshing
- Headache
- Indigestion
- Nausea, Cold, Flu & Nose Congestion
- Arthritis
Ingredients

MENTHA PIPERITA (PEPPERMINT) OIL
Usage

Massage
1-5 drops (Adult)mix with carrier oil
1-2 drops (2-12 years old) mix with carrier oil
Bath
Use 3-5 drops of essential oil in a tub of warm water
Shower
Add 1-2 drops of essential oil to one dose of shampoo or liquid soap
Compress
Add 2-5 drops of essential oil into 200ml warm or cold water (depend on preference). Stir well, dip a towel into the water, remove excess water and place the towel over the targeted area for a few minute
Topical Apply
Dilute essential oil with carrier oil at a minimum ratio of 1 to 10. Apply on the targeted areas
For steam inhalation
Traditionally used for decongestion and respiratory disinfection by adding a few drops of essential oil to steaming water.
For direct inhalation
Apply few drops on a handkerchief, or cotton pad etc., hold it near nose inhaling directly for a few times (be caution, may leave oil marks on the handkerchief you used)
For diffusion
Add a few drops of essential oil into a diffuser or a humidifier (please follow the manufacturers' directions) vaporize the room.
For burning
Add a few drops of essential oil into an essential oil burner or candle.
Concerns

For external use only. Topical application may not suitable to sensitive or irritated skin, patch test before use. Avoid contact with mucus membranes. Do not use for children and peole with epilepsy.
NATURAL AROMA THERAPY ESSENTIAL OIL 15ML (PEPPERMINT)