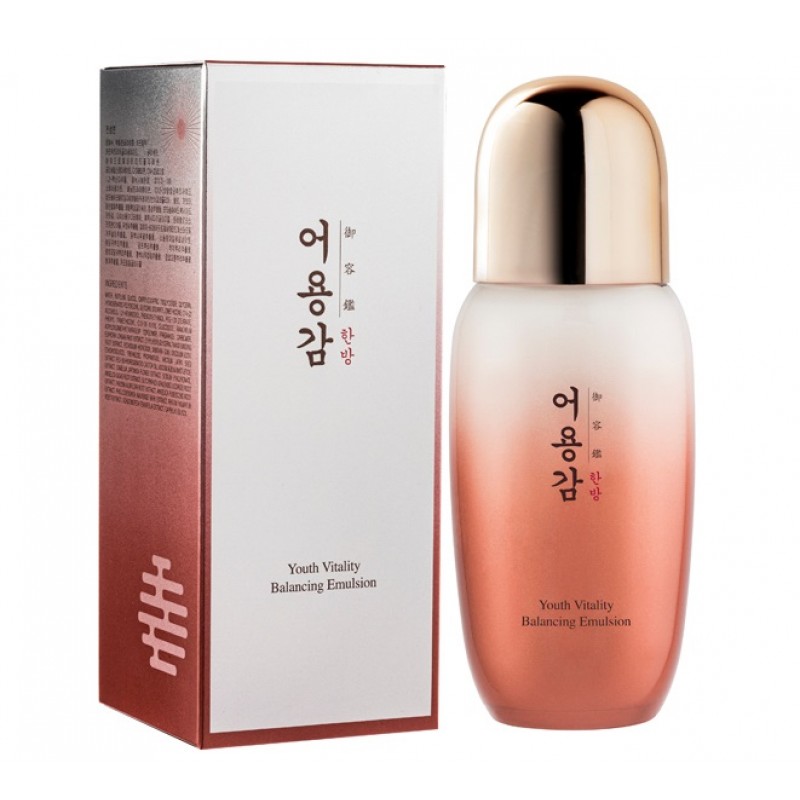 Specially developed for mature skin, it blends core beautifying ingredients, including golden ginseng extract, oriental detoxifying formula, longan, andrographis and burdock seed extracts to bring aging effects, making skin more youthful, plump and firm.
The texture is delicate and smooth, and it is gentle and comfortable to use. It can soothe the tiredness of the skin, avoid the evaporation of water, and maintain the balance of water and oil, allowing you to enjoy every moment of skin care.
Ingredients

• Longan extract: revitalize the skin and revitalize the skin
• "Oriental Detoxification Formula": Reduce the interference of the environment on the skin and restore the skins radiance
• Oriental Royal Tea Complex: Soften skin texture
Usage

Apply after Youth Vitality Activating Serum and Balancing Water, dispense an appropriate amount onto your palm and sooth over face and neck.
Concerns

For external use only. If theres any discomfort while using, please stop using, rinse with plently of water and consult doctors. Store in a cool or dry place, avoid expose to direct sunlight. Keep out of reach of children.
YOU VITALITY BALANCING EMULSION 150ML
RM 325.00
or 3 installments of

RM 108.33

with