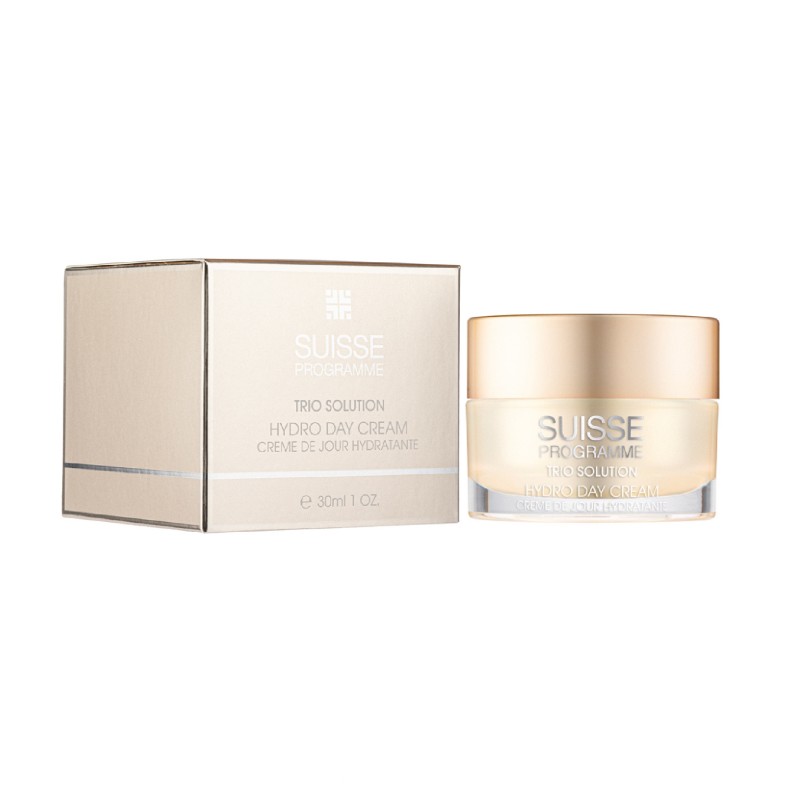 This cream helps to recover and maintain skin in a balanced state with Aqua Magnet while leaving the skin visibly moisturized and radiant!

Product Features:
• Trio-intelligent formula: With prebiotic, probiotic and post-biotic, this lotion helps to improve the strength and resistance of skin while maintaining balance for skin condition.
• Long lasting moisturizer: Added aqua magnet, this lotion can moisturize your skin deeply, leaving you soft and plump skin.
• Mango Butter formula: It helps to soften and soothe your skin by protecting your skin from UV aggression.
• Lightweight texture: this refreshing and non-sticky texture is fast-absorbing for a smooth and glowing skin.
Ingredients

Ingredients :
• Pre-biotic: maintaining balance for skin
• Pro-biotic: strengthening skin
• Post-biotic: protecting skin from external aggressions
• Aqua Magnet: long lasting moisturizer for skin
• Mango Butter: preventing harm harmful UV
Usage

Apply every morning onto cleansed face and neck. Massage gently until completely absorbed.
Concerns

Avoid contact with eyes. If happened, rinse eyes thoroughly with water. Keep out of reach of children. Not for internal consumption. Stop usage If skin irritation appears. Store in cool place.
TRIO SOLUTION HYDRO DAY CREAM 30ML
RM 599.00
or 3 installments of

RM 199.67

with
Tags: skin care, day & night care, suisse programme, nourishing, anti-aging, day cream, , suisse programme